TARTE is the only theater in the Northeast whose mission includes the sharing of Turkish culture and literature with American audiences. TARTE's main specialization is Theater, Performing Arts and Video. Our company is one of the unique places where the Turkish classics, American classics and original work meet and reach a wide range of audiences.

Works include adapted and original plays, dance theater, a one act play festival and children's programs. For upcoming festivals and shows please stay tuned.


BALD BOY IS GETTING READY TO COME BACK!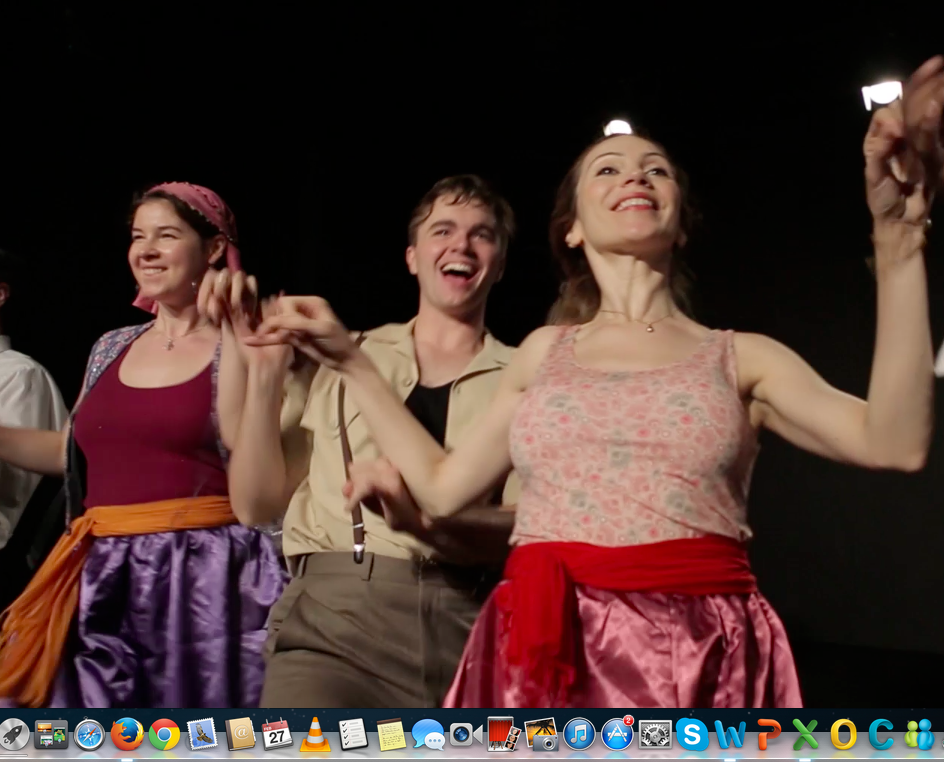 An Unseen Visitor: an evening of ten minute plays was well received! Thank you for all coming!

OUR READINGS WERE A GREAT SUCCESS! THANK YOU FOR COMING!
Letter from the Artistic Director


Hello,

TARTE is 5 years old. And during these really tough times in the world we decided to put together a performance night and donate the %50 from the ticket proceeds for the children who are suffering from war. We also had a corner with Children Art " From Children For Children" and all the kids art were sold and %100 of the proceeds were donated.

We wanted to do something meaningful. And our artists included FJK Dance with Fadi Khoury and Sevin Ceviker, Sinem Saniye, Emre Yilmaz, Syrian-American actress Sarah Sakaan, Ayse Eldek , Carver Duncan, Shino Francis, Gokce Erem and Sarh Glassman

Thank you so much for those who supported our event!



MAKE YOUR TAX DEDUCTIBLE DONATION NOW! CLICK BELOW!

CLICK LOGO FOR DONATION


TURKISH AMERICAN REPERTORY THEATER AND ENTERTAINMENT IS A FISCALLY SPONSORED PROJECT OF FRACTURED ATLAS.

"Subsidized studio space provided by the A.R.T./New York Creative Space Grant, supported by the Andrew W. Mellon Foundation."
TURKISH AMERICAN REPERTORY THEATER & ENTERTAINMENT IS A NANCY QUINN FUND 2015 RECIPIENT.