TARTE is the only theater in the Northeast whose mission includes the sharing of Turkish culture and literature with American audiences. TARTE's main specialization is Theater, Performing Arts and Video. Our company is one of the unique places where the Turkish classics, American classics and original work meet and reach a wide range of audiences.

Works include adapted and original plays, dance theater, a one act play festival and children's programs.



TARTE WILL BE ONE OF THE PRESENTERS AT THE PANEL AND OUR AMAZING CHOREOGRAPHER SEVIN CEVIKER'S ORIGINAL DANCE PIECE WITH FJK DANCE'S FADI KHOURY "bEARTH" WILL HAVE ITS WORLD PREMIERE AT THIS EVENT. DON'T MISS IT!

GET YOUR TICKETS NOW! VISIT NYTF.ORG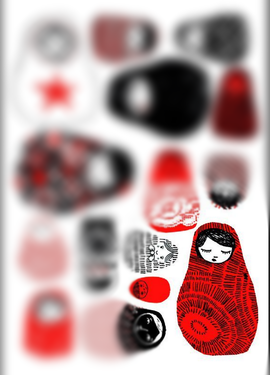 ---
MAKE YOUR TAX DEDUCTIBLE DONATION NOW!

CLICK LOGO FOR DONATION


TURKISH AMERICAN REPERTORY THEATER AND ENTERTAINMENT IS A FISCALLY SPONSORED PROJECT OF FRACTURED ATLAS.

"Subsidized studio space provided by the A.R.T./New York Creative Space Grant, supported by the Andrew W. Mellon Foundation."

TURKISH AMERICAN REPERTORY THEATER & ENTERTAINMENT IS A NANCY QUINN FUND 2015 RECIPIENT.