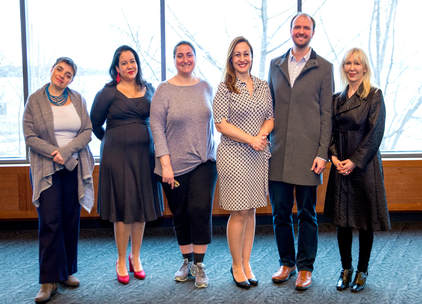 ---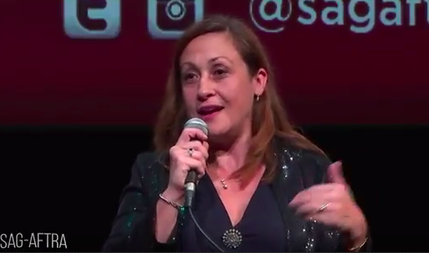 ---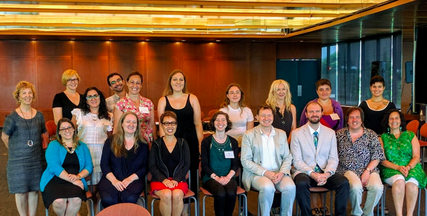 ---
TARTE GIVES BACK!
PERFORMING ARTS LAB (PAL) AKA DRAMA CLUB

This year's PAL is happening in Pearl River Library in Pearl River , NY for their Summer Program. The program will serve 1st -5th grader students and will include floor relaxation, breathing techniques, speaking voice and line delivery work. At the end of the 4 week program the students will receive a Certificate of Completion.



THE ARTISTS FOR
PEACE AT HOME PEACE IN THE WORLD


FJK DANCE
Fadi J Khoury
Artistic Director - Choreographer - Dancer


SEVIN CEVIKER
Associate Artist and Company Manager


SINEM SANIYE
Singer/Songwriter/Composer

GOKCE EREM
MUSICIAN

SARAH BADIYAH SAKAAN
ACTRESS

SHINO FRANCES

I ANATOLIA Stage Reading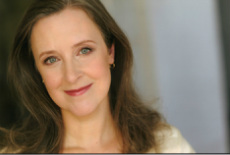 ---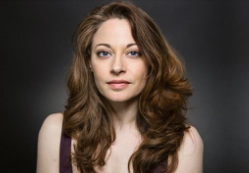 ---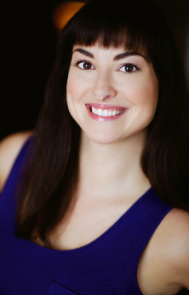 ---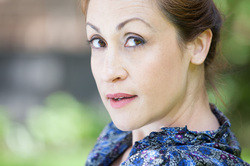 ---
Many thanks to our supporters!

KELOGLAN "BALD BOY THE MUSICAL"
CHAIN THEATER

OCTOBER15-19



THE CAST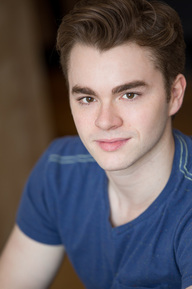 ---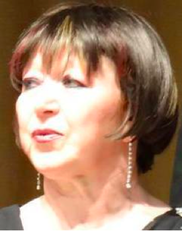 ---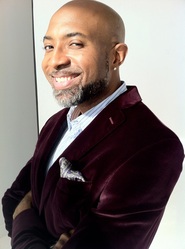 ---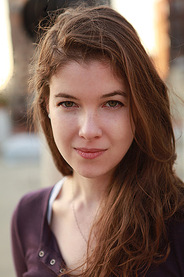 ---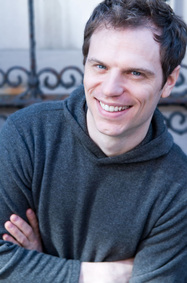 ---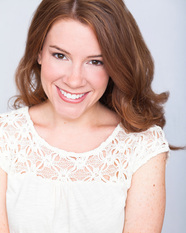 ---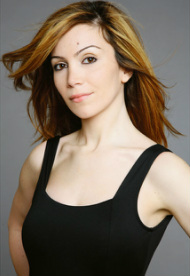 ---
---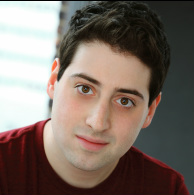 ---
THE TEAM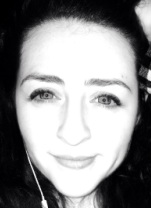 ---

NEWS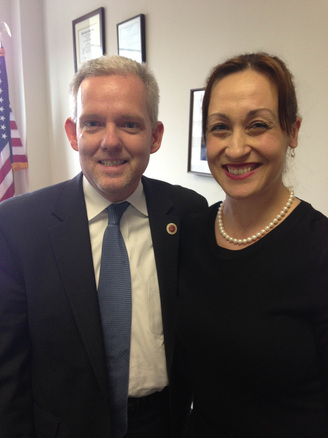 ---
PAST SHOWS


THE PLAYS

KEVIN AND ANGELA by MATT HEFTLER

DANGEROUS ITEMS by ED STEVENS

STUCK by JANE BOLSTER

OF DOGS AND SQUIRRELS by EMRE OZPIRINNCI

THE CAST AND CREW

BURAK TATAR (HUSSEIN IN DANGEROUS ITEMS AND DIRECTOR FOR KEVIN AND ANGELA AND STUCK)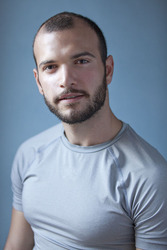 ---
TIMOTHY LAUREL HARRISON (ANGELA IN KEVIN AND ANGELA)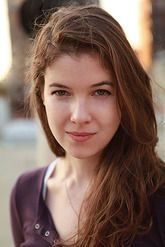 ---
ZACH WEGNER (KEVIN IN KEVIN AND ANGELA)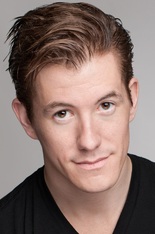 ---
EMRE OZPIRINCCI ( WRITER AND DIRECTOR OF "OF DOGS AND SQUIRRELS")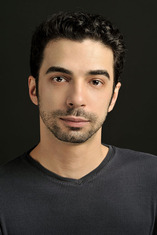 ---
MELISSA ROTH (WOMAN IN OF DOGS AND SQUIRRELS)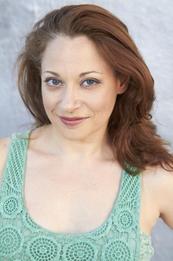 ---
CHRISTOPHER McALLISTER (AGENT in DANGEROUS ITEMS, MAILMAN in OF DOGS AND SQUIRRELS)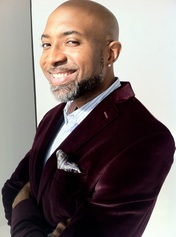 ---
KATE SZEKELY (AGENT IN DANGEROUS ITEMS)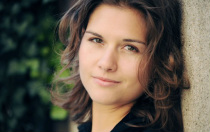 ---
KENNY GOVEA (AGENT IN DANGEROUS ITEMS)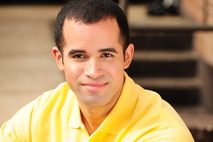 ---
AMIR LEVY (DIRECTOR IN DANGEROUS ITEMS)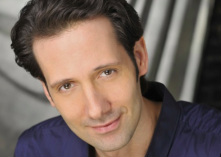 ---
ED STEVENS (WRITER OF DANGEROUS ITEMS)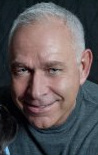 ---
LENNY THOMAS (ACTOR/STUCK)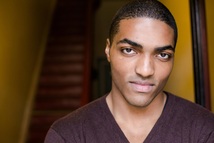 ---
MO DIABY (ACTOR/STUCK)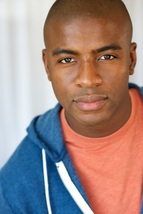 ---
AYSE ELDEK-RICHARDSON (PRODUCER/FOUNDER OF TARTE)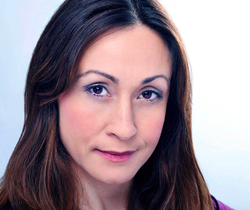 ---
PAST EVENTS 2012-2013 SEASON
BELLINI AND THE SULTAN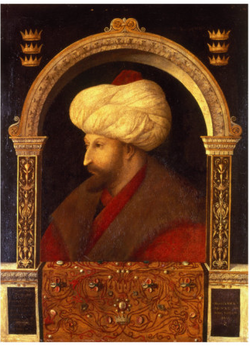 ---
Off-Off Broadway
http://offoffonline.com/?ai1ec_event=bellini-and-the-sultan&instance_id=

THE CAST

ALAN SMITH (BELLINI)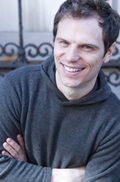 ---
ELIUD KAUFFMAN (SULTAN)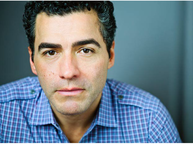 ---
AMIR LEVY (VEZIR, DOGE)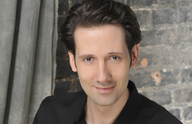 ---
EVERETT GOLDNER (LASSARO, PETITIONER, PHYSICIAN)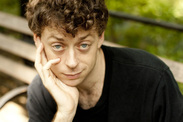 ---
TEMI HASON (HAKIRA,NICOLOSIA, GUARD)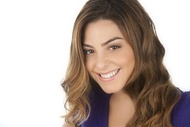 ---
CHRIS OLSON (TIMOTEI, ATTENDANT,EXECUTIONER, GUARD)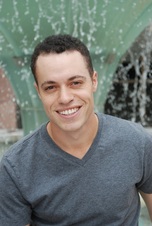 ---
KATE SZEKELY (ANNA/SM)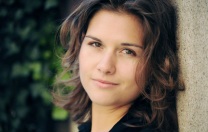 ---
CHRISTOPHER L. Mc ALLISTER,I (KABU)

---
JONATHAN WILLIAMS (KABU U/S)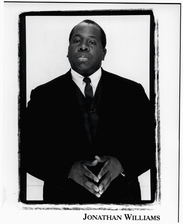 ---
JOSH CAHN ( LASSARO U/S)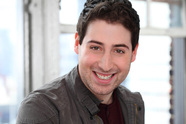 ---
TSVETE SMITH (ART DIRECT0R)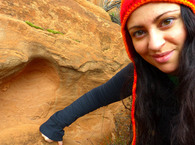 ---
ED STEVENS (PLAYWRIGHT)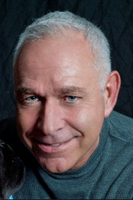 ---
AYSE ELDEK-RICHARDSON (FOUNDER/ARTISTIC DIRECTOR OF TARTE)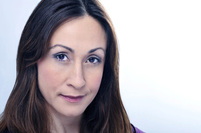 ---
PRESS about Bellini



For Press and Industry inquiries please email us at ayse@tarteusa.com